Emergency Locks Locksmith Washington, DC – Locksmith Solution Washington DC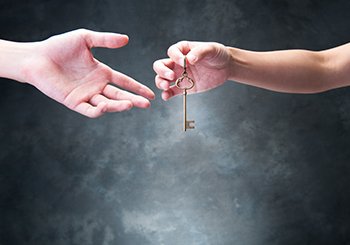 There is no fixed time or day for an emergency to occur thereby, leaving you in a hard situation to get out of, especially, when it is the matter of locks and keys. Being stuck in a lockout situation is not only extremely irritating, but can also prove to be dangerous when considering the current rise in the rate of crime. When you are caught up in such situations, what you need is Locksmith Solution Washington DC, a well-reputed and reliable locksmith in Washington, DC that has proved itself, to be an outstanding emergency locks locksmith by providing excellent services.
We specialize in
Lockout service

It is very common for the locks to get jammed, but that leaves you in a precarious position, where you can't even enter your own property. But don't worry, our lockout experts are ready to come to your rescue with their toolkits and resolve the issue.

Emergency Key duplication

Small objects like keys can get easily misplaced or stolen, and that makes it impossible to gain access to your property. Do not fret, as Locksmith Solution Washington DC's experts will duplicate your key within a few minutes of arriving on location, and they will do so even without a key sample.

Assistance in eviction

Being a building owner is quite a tedious job as managing the tenants is quite difficult. So when any tenant is being stubborn and refuses to evict even after a legal notice then call our emergency locks locksmith to get all the locks in the property rekeyed or replaced. This will force the tenant to evict the property as his/ her entry into the property will be prohibited.

Lock replacement and Unlock service

From your door locks to your window locks, if you face any trouble with them, call our emergency locks locksmiths. Our experts will unlock your locks in case they get stuck and also aid in the replacement with a different lock which you can select from a wide range of choices that we offer.

Post break-in assistance

After going through a scary situation like a break-in you may fear for your security but don't worry! Our emergency locks locksmiths will help you prevent such incidents in the future by installing high security locks, new door hardware etc.
Other than this we also provide services like master key solutions, installation of doors, mailboxes, security consolations, installation of emergency exit lock and much more.
Avail Locksmith Solution Washington DC's outstanding services in Washington with just a phone call to 202-715-1347!