Key Duplication Washington, DC – Locksmith Solution Washington DC
Many of us still use conventional keys despite the technology improvement introducing advanced locks that use pass codes, key cards etc. as we are more comfortable with the former. But using a key comes with disadvantages like key loss which might hinder your entry into your own property, leaving you frustrated and exposed to external threats.
Just imagine getting back home after a long day's work and putting your hands in your pocket for your keys, but they come out empty-handed. This means you can't get into your own home and can get mugged or harmed in some way. So the best solution for avoiding any such issues in the future is to opt for key duplication and keep a spare handy.
It is a simple process of duplicating the already existing key, thereby, creating a spare in for emergencies or other issues. And in case you have roommates then the spare key can be used by him/her to get access to your property without hassle. For key duplication you need Locksmith Solution Washington DC , a reliable locksmith agency that will come to your rescue within minutes.
Mechanical key duplication
This is a simple form of key duplication but without the touch of an experienced locksmith the structure of the key may not come out right therefore, rendering the efforts and money useless. Hence, it is better to contact Washington, DC's best locksmith Locksmith Solution Washington DC for the job.
Code machine cutting method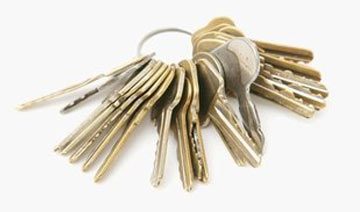 Code machine cutting method is a more industrial and precise way of duplication. Locksmith Solution Washington DC is equipped with high quality computer operated code machines that will cut your keys or duplicate it with such accuracy that you won't be able to differentiate it from the original key.
From residential keys to vehicle keys we provide key duplication for one and all. All you need to do is provide us with the key and within minutes you will have its exact replica in your hands. And in case you are unable to provide us with a sample, our experts will come to your property, examine your lock and create a replica of your key.
Contact us without any more delay!
It is better to be prepared, so always keep a spare by getting your key duplication done with Locksmith Solution Washington DC by just dialing 202-715-1347.